About Great Lakes Investigation LLC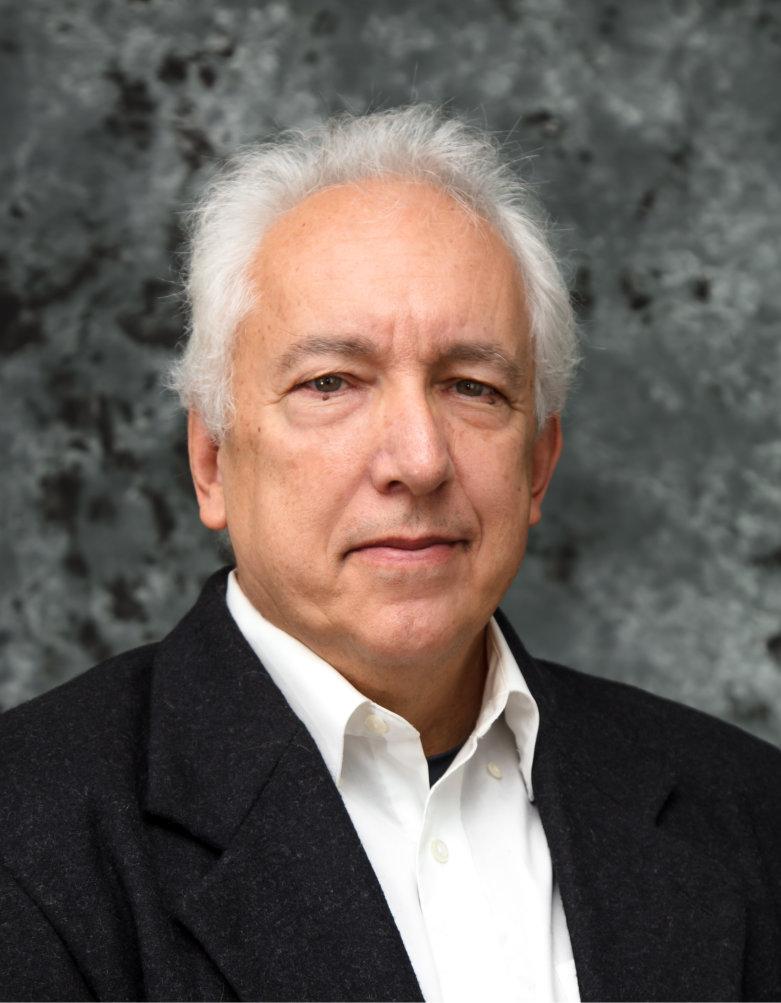 Mr. De Visser is sole owner of this professional investigative agency with more than 25 years of investigative experience for insurance companies, corporations, third party administrators, and defense law firms. While possessing a broad range of skill sets within fraud and the investigative industry, he has successfully brought to conclusion for his clients hundreds of investigations and surveillance saving clients millions of dollars.
He began his career as a paralegal working for Kitch, Saurbier and Drutchas and Garan, Lucow, Miller, two of the most prestigious law firms in the Detroit area. He was promoted to In-House investigator in 1985 at Garan, Lucow, Miller. In 1989 he accepted a position as Senior Investigator for Huntington Research Associates and was Lead Investigator on complex criminal Black Market, Environmental, Organized Crime and missing persons cases.
Mr. De Visser was the Great Lakes Investigator for a national detective agency, Claims Bureau USA in which he handled successfully hundreds of Life, Health, and Disability insurance claims throughout Minnesota, Illinois, Indiana, Wisconsin, and Michigan.
Prior to starting his agency in 2009, he was the Workers' Compensation Investigator for Sedgwick CMS, a third party administrator. His accounts were auto manufacturing plants with responsibilities included overseeing all worker compensation events and incidences, from inception to conclusion, for a Big Three auto manufacturer and its subsidiary, with direct responsibility over Michigan 1st tier auto manufacturing plants in Flint, Saginaw, Bay City, Coopersville, and Grand Rapids. He was awarded Investigator with Distinction in 2004 and 2005.
In the past six years, Mr. De Visser has successfully investigated and surveilled hundreds of Auto insurance PIP and BI claims, using his experience and new technologies. He is an experienced surveillance, interview, and research specialist. His legal training has given him special skill set in legal research, court records searches, environmental research, and historical records to support ligation for defense law firms and corporations.
To expedite your concerns, please call at (810) 599-0074 PH for a Free Consultation.