Investigating in Automotive Fraud Insurance
Great Lakes Investigation LLC has the expertise and experience to:
Best Practices in surveillance and evidence gathering techniques
Work with legal counsel in coordinating witnesses and securing cooperation of witnesses and/or documents for litigated claims
Assist claims adjusters in resolving suspicious claims
Review claims for potential fraud, and then recommend the use of outside vendors to claims management staff and/or Defense Counsel
Identify, investigate, and document potential liability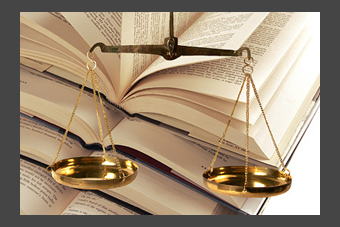 PIP, Liability, Collision, Comprehension, Medical & Uninsured
Great Lakes Investigation LLC develops action plans for conducting time-sensitive auto investigations within scope and budget. Using digital technology, the Company conducts mobile surveillance, video documentation, court records research, business records searches, detailed background investigations, witness interviews, and other applicable investigative techniques to bring successful conclusions to disability claims.
Auto Insurance Fraud
Great Lakes Investigation LLC is a leading industry specialist in investigating auto insurance fraud cases in the Michigan. Mr. De Visser has acted as sole liaison between outside defense counsel, clients' in-house counsel, and claims' units for various insurance companies and self-insured institutions for Michigan.
Licensed Private Investors
Great Lakes Investigations LLC is a based on of Southeast Michigan.  We are licensed private investors and service the great lakes region.
PRIVATE INVESTIGATORS MICHIGAN
Although we cover the state we are known for cover the following counties:
Clinton County
Easton County
Genesee County
Ingham County
Kent County
Lapeer Count
Livingston County
Oakland County
Saginaw County
Shiawassee County
Washtenaw County
Wayne County
PRIVATE INVESTIGATORS INDIANA
PRIVATE INVESTIGATORS ILLINOIS
PRIVATE INVESTIGATORS OHIO
PRIVATE INVESTIGATORS WISCONSIN
Great Lakes Investigation is willing to service customers providing investigative services in other state when the circumstanced warrant going the extra mile. Contact us for more details today!